EMCOD EGP Indoor/Outdoor Dimmable Magnetic Power Supplies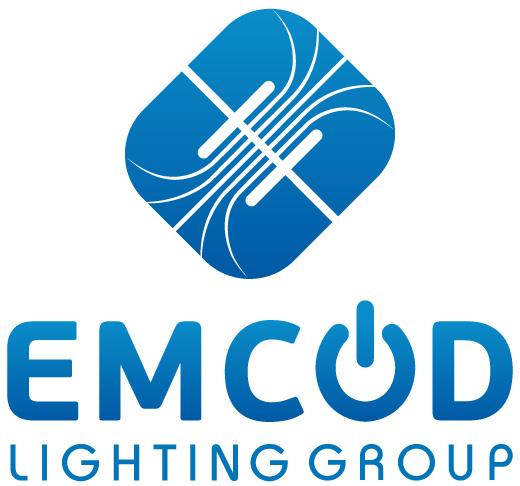 EGP - EMCOD Indoor/Outdoor General Purpose, Double or Multi-Circuit, Black Powder Coated Series is a dimmable, magnetic, hard wire power supplies, has been design not only for lighting application where is the output limitation is 300W per circuit. It can supply 12V / 24V AC for any other purpose. The boost tap on the primary side compensates a wire drop voltage on a long run. Primary manually reset circuit breaker on all products as a standard. Small dimensions and weight saves space and lowers an installation cost. The outdoor enclosure rated NEMA 3R or IP24 and can be used of indoor applications, as well.
Wattage:
100W, 150W, 200W, 250W, 300W, 500W, 600W, 750W, 1000W,1200W and 1500W
Output Voltage:
12VAC / 24VAC Double or Multiple Circuit.
Input Voltage:
120V 60Hz, 277V 60Hz
All: Dimmable, Outdoor/indoor use, NEMA 3R rated, Boost tap, Primary breaker, Black powder coated steel enclosure.
---