EMCOD EC2 - Indoor/Outdoor Multi-Circuit Series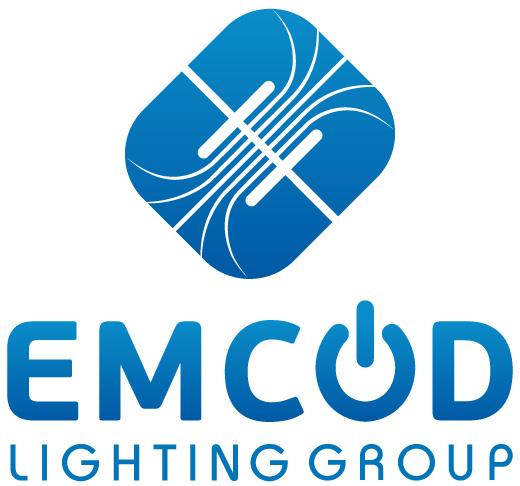 EC2 - EMCOD Class 2 Indoor/ outdoor Multi-Circuit Series has been specifically designed to power large wattage lighting projects while meeting Class 2 regulations. The EM series consist of EM2, EM3, EM4, and EM6 power supplies with total wattage: 150W, 200W and 300W respectively. The max. wattage per each circuit for 12V is 50W and 96W for 24V and individually protected by easily re-settable circuit breaker . This series significantly reduces the project cost by using one transformer instead 3 - 6 units of class 2 separated transformers.
Wattage:
150W, 200W and 300W
Output Voltage:
12V or 24V, AC or DC
Input Voltage:
120V 60Hz or 277V 60Hz
All: Indoor/Outdoor black powder coated or Stainless Steel enclosure, Primary and Secondary circuit breaker, Dimmable, Boost tap on AC units, Output Terminal block.


---