EMCOD EM Series - Indoor/Outdoor Series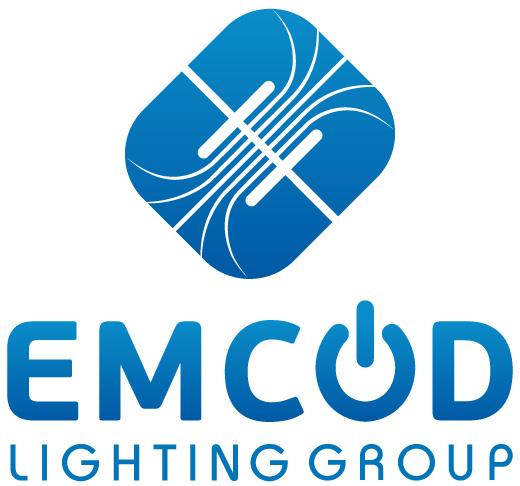 EM - EMCOD Indoor/Outdoor Series is a dimmable, magnetic, hard wire power supplies, which can supply 12V or 24V, AC or DC voltage to any kind of low voltage fixtures: LED, Halogen, Xenon an so on. The AC units have a boost tap on the primary side compensates wire drop voltage on a long run and maintains a brightness of your lights. Primary manually reset circuit breaker on all our products is standard. Secondary protection is optional for AC and standard for all DC products. Two section bobbin provides complete insulation between primary and secondary sides. Encapsulated with polyester resin for whisper quiet operation. Small dimensions and weight saves space and lowers an installation cost. The outdoor enclosure rated NEMA 3R or IP24.
Wattage:
60W, 75W, 90W, 100W, 150W, 200W, 250W, 300W, 500W and 600W.
Output Voltage:
12V or 24V, AC or DC
Input Voltage:
120V 60Hz, 277V 60Hz
All: Indoor/Outdoor black powder coated or Stainless Steel enclosure, Primary and Secondary circuit breaker, Dimmable, Boost tap on AC units.


---